Amend your training bookings…
If your circumstances have changed, it's easy to move your existing bookings to a different date or location to suit you.

Below is simple step-by-step guide of how to rearrange a booking: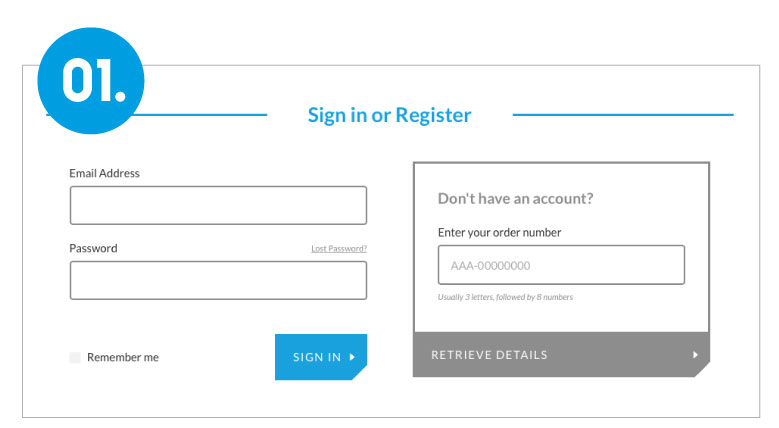 Log into your account here. If you don't already have an account you can use your order number, and the email used to place the order, to retrieve your booking details.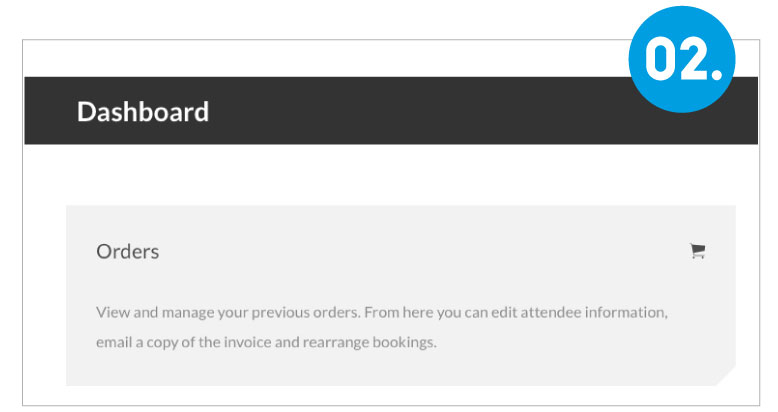 On your Dashboard, select the 'Orders' option. Then select the order you want to amend by clicking on the blue order number.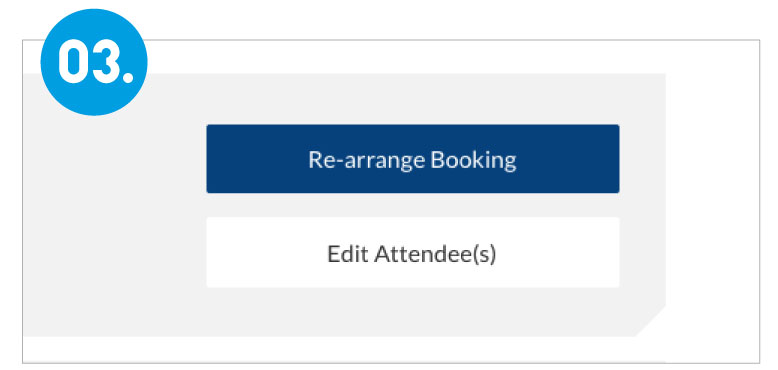 Select 'Re-arrange booking' next to the attendees details and you will be able to pick from a list of alternative dates and venues available.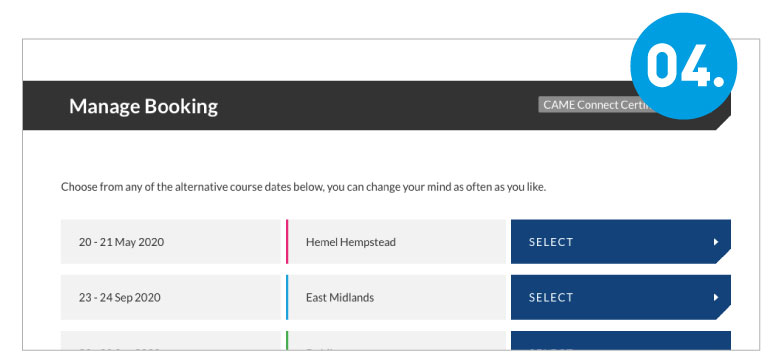 Select your preferred alternative and click 'Confirm changes'. Your booking has been updated!